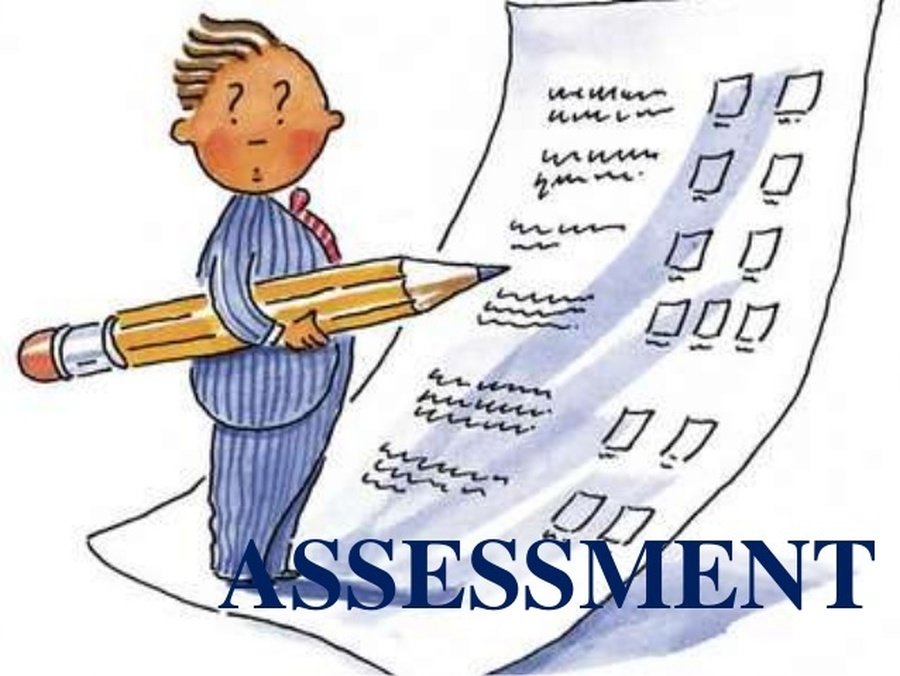 Welcome to the Assessment page
In 2018, St Teresa's Primary School moved to a new assessment system, Target Tracker which uses bands and steps. The band corresponds with your child's year group – band 2 for year 2. Within each band there are 6 steps as follows:
| | | | | | |
| --- | --- | --- | --- | --- | --- |
| B (Beginning ) | B+ (Beginning+) | W (Working within) | W+ (Working within +) | S (Secure) | S+ (Secure+) |

This allows the pupils to make 6 steps, ideally 1 step per half term. Pupils should aim to end the year at a S. The National expectation is to reach a W+ to be working at Age Related Expectations, however at St Teresa's, we hold high expectations of the pupils and would like all children to be secure (S) in their band in July before moving to a new band and year group in September. This means the pupils are working well within their age expectation and are ready to embrace learning in the next academic year. At the beginning of a new school year, the previous year's content will be secured before moving on to the new band expectations. This allows the pupils to fully secure and master their prior knowledge before moving on.
After inputting the data into a tracker, it is then analysed by the class teacher, curriculum leaders, Senior Leadership Team and Head Teacher termly for foundation subjects and half termly for Reading, Writing and Mathematics. We know that effective assessment of our children's learning caters for effective planning and delivery of future lessons that have the greatest impact for our pupils.
Day to day, we assess the pupils through verbal feedback, conversations, observations and the outcomes in their books. We update the statements on the tracker to build a picture over time. Each half term, the teachers make a judgement for which band and step each child has achieved in Mathematics, Reading and Writing. Once a term, a judgement is made for each child across the curriculum. This data is then analysed and subsequent actions take place in planning, teaching, interventions groups etc.
Once a term, we hold Pupil Progress Meetings to thoroughly review the outcomes in attainment and progress, forging next steps for the children and teaching team to best support future learning. It is after these meetings we inform parents of their child's progress and attainment in written form additionally to parent's meetings and formal reports.
Below are the child friendly 'I can' skills statements produced by Target Tracker which you may find useful to look at. They show progression in skills learned and taught from Year 1 to Year 6 in each subject. The teachers use these on Target Tracker Termly to assess your child's acquisition of skills and tailor their teaching accordingly.