Our Vision for Phonics:
At St Teresa's School, we strive to achieve the highest standard for all children ensuring that they are equipped with the skills, knowledge and understanding to support their future learning. We believe that Reading is an extremely important skill and aim to ensure that our approach to teaching these skills is consistent and built upon in each year group. We want all our children to find pleasure in reading and in listening to stories being told to so that they become confident, enthusiastic, independent, and reflective readers. We believe that success in Reading will have a direct impact upon progress in all other areas of the curriculum and will be vital in developing our children socially and academically, both during their time at St Teresa's and in their future lives. Alongside the sequence of sounds and tricky words laid out in Letters and Sounds, we use our own fun and memorable mnemonics to support children's application of phonics in writing and a rigorous assessment system to ensure that each child is secure in their phonetic ability and reading books that allow their confidence and pleasure in reading to grow.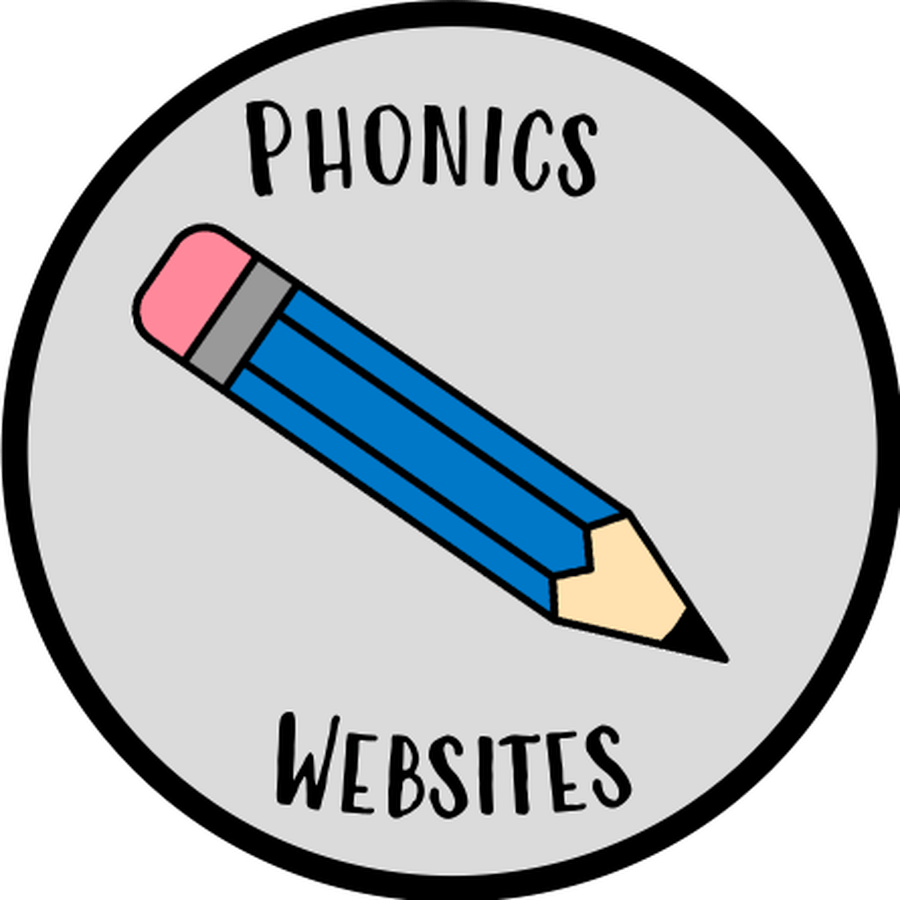 This is currently under review -
please check back again soon!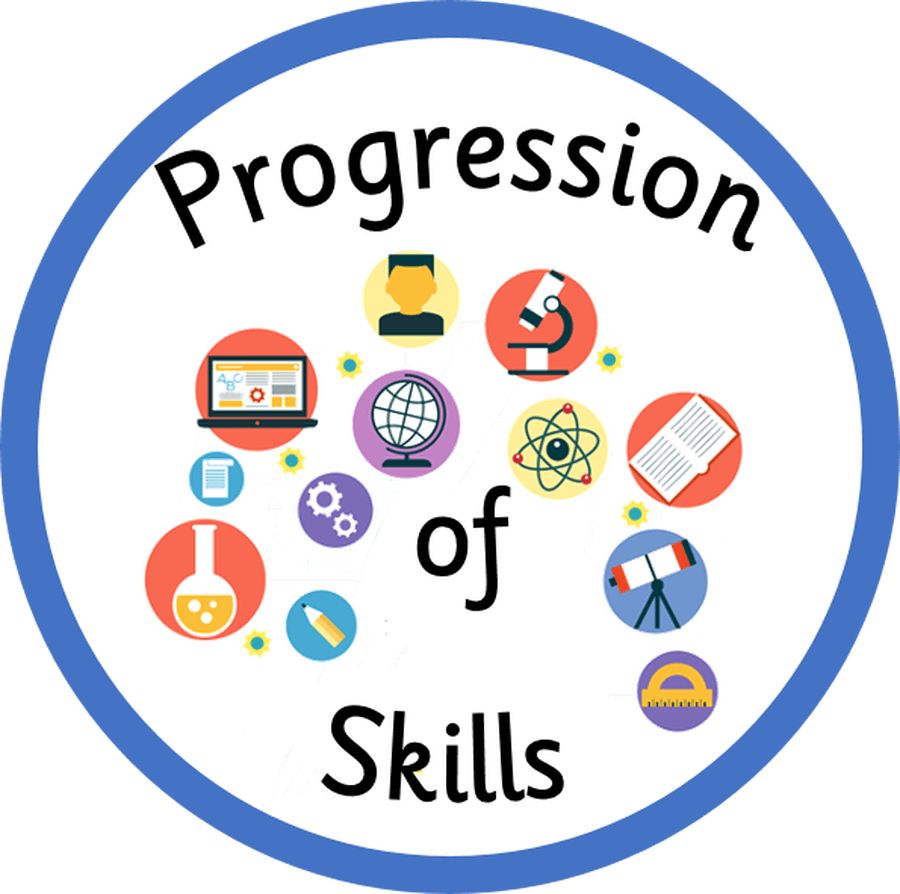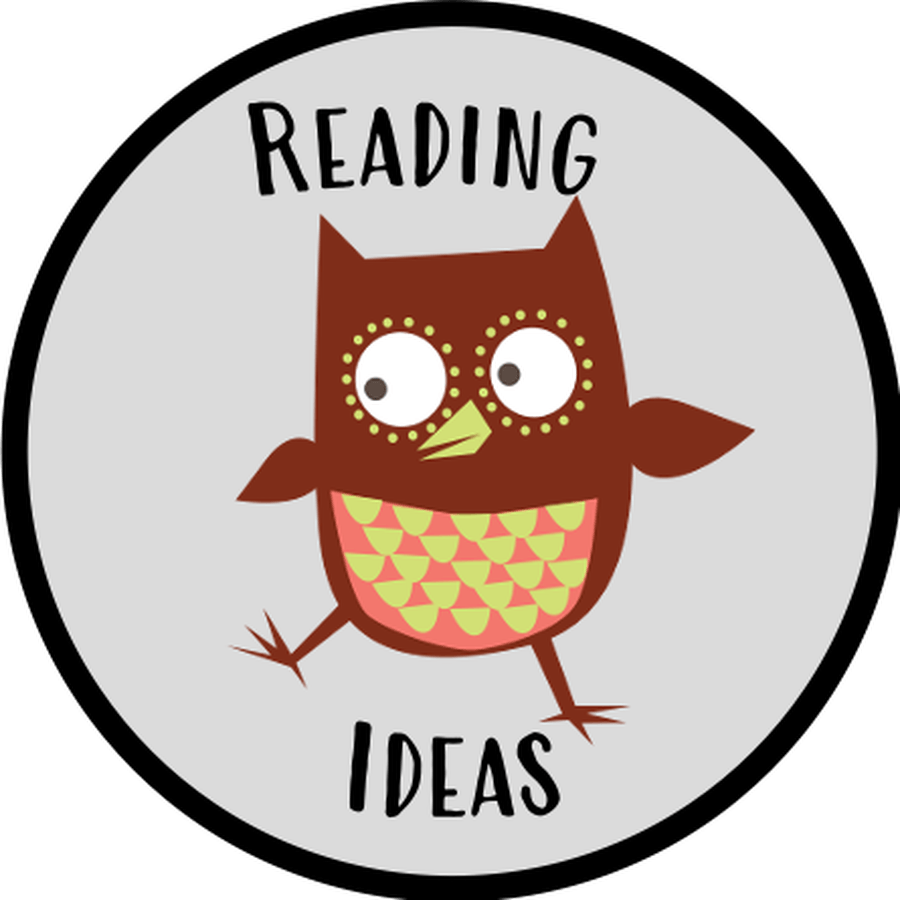 Our Phonics aims:
To deliver high-quality phonic teaching which secures the skills of word recognition, enabling children to read fluently and automatically.

To ensure consistent teaching of phonics daily in KS1, and continuity in the teaching and learning of phonics and spelling throughout the school to build on a reinforce the phonics learned in KS1.

To differentiate phonics and spelling work according to the needs of pupils and where appropriate, so that all pupils are given enough challenge at a level at which they can experience success.

To use assessment as a tool to identify needs and to continue securing these so that children become confident in what they know.

To use phonics as a tool across the school to support all children in both reading and writing.

For ALL children to become fluent and confident in both reading and writing.