Meet the members of 'Your Voice'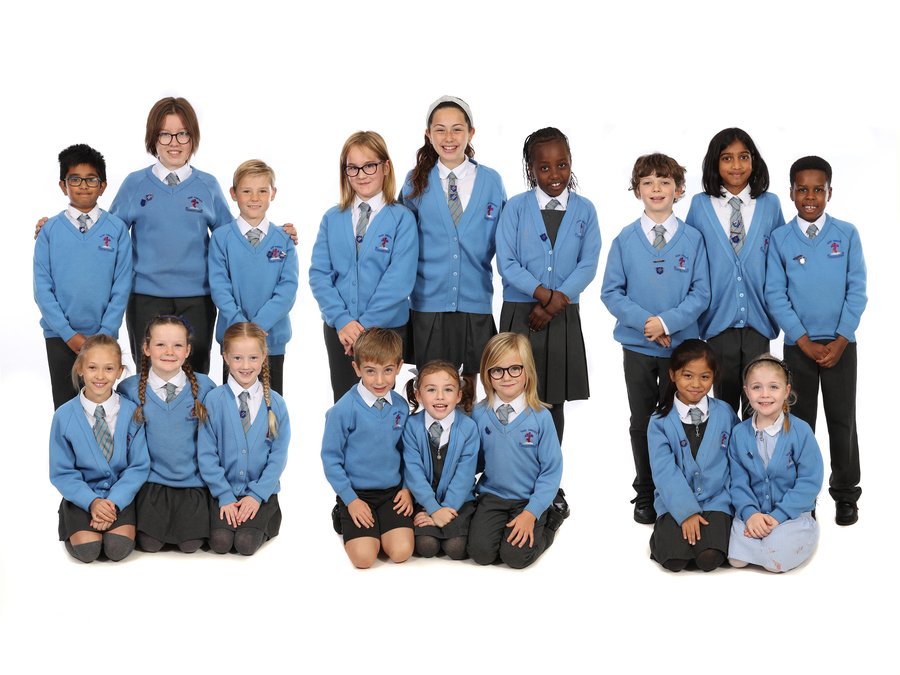 We are 'Your Voice'
We usually meet every two weeks and we are constantly trying to think of ideas to make our school an even better place than it already is.
A very important part of our role is to fundraise for charities. In the past we have organised a toy sale for our partner school in Uganda.
We are very aware that we are the representatives of all the children in the school and we try hard to listen to everyone and share what we hear at our meetings.
During the afternoon of Friday 7th December 2021 the Year 6 'Your Voice ' Team accompanied by Mrs Dyball and Mrs Brown visited Lion Walk United Reform Church to take part in the Annual Christmas Tree Festival. This involved dressing a tree with the decorations made by children from each class in the school. As it was such a special year commemorating 100 Years since the end of the First World War, we chose an Edwardian theme - reminiscent of that era. The children, as ever, were a credit to the school, taking this special responsibility most seriously. I think that you will agree that our tree looks stunning!
Over all there will be between 40 and 50 trees on display with a real mix of both traditional and modern themes - well worth a visit! The children had great fun attempting to photograph them all!
Well done and a big THANK YOU to the Your Voice Year 6 team, Mrs Dyball and Mrs Browne for organizing the Christmas Tree for the the Christmas Tree Festival at Lion Walk Church. This year, your contribution helped to raise an amazing £2970 for the Colchester and Tendring Women's Refuge and Colchester Night Shelter charities.