PROFILES OF FORMER PUPILS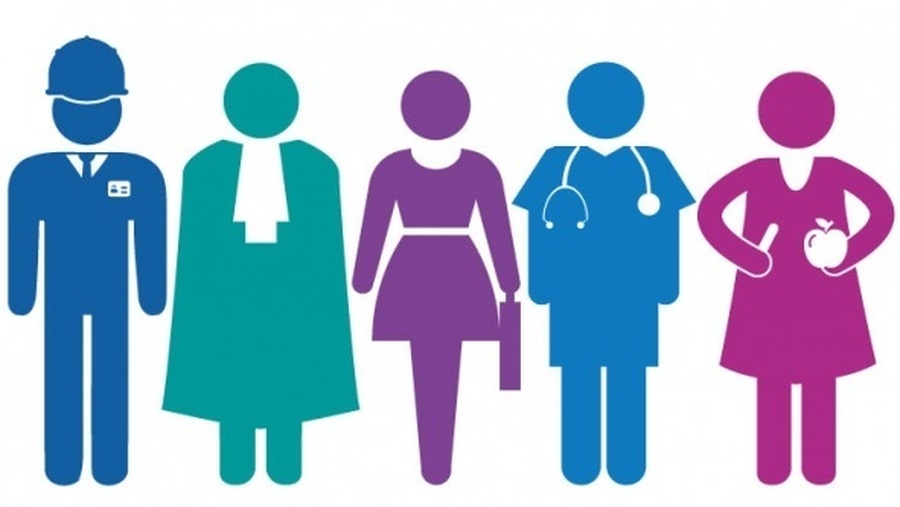 Some of our former pupils have completed a profile detailing what they have achieved since leaving St. Teresa's.
Please click on their name to view their profile:
We would be delighted to receive more profiles from former students so please do feel free to send one in to the School Office!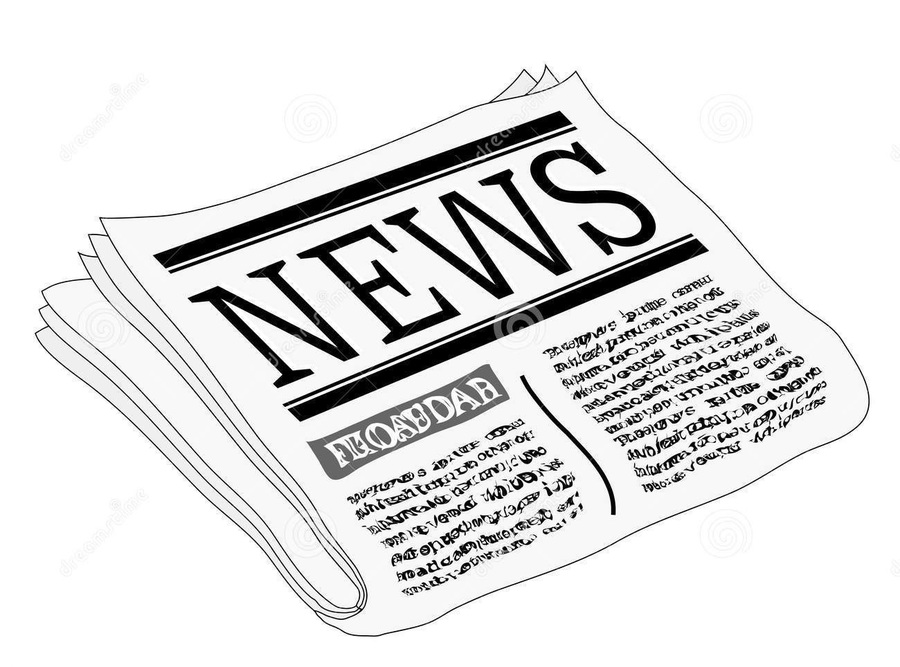 Please click here to view newspaper clippings throughout the years since the School opened in 1967!
.
.
.
.
Log books (or School Annuals) were a legal requirement for schools to keep until around 2004 when articles of Government ceased to apply.
Please see below to view log book entries dating back as far as May 1967 when the first meeting of the 'School Managers' took place ahead of the School opening in September 1967.
THE FIRST CLASS AT ST. TERESA'S
A MESSAGE FROM SISTER ROSARIO