Sadly, due to the current situation regarding the pandemic, our Global Warriors have not been able to work in the usual way
and therefore the information on this page is not current.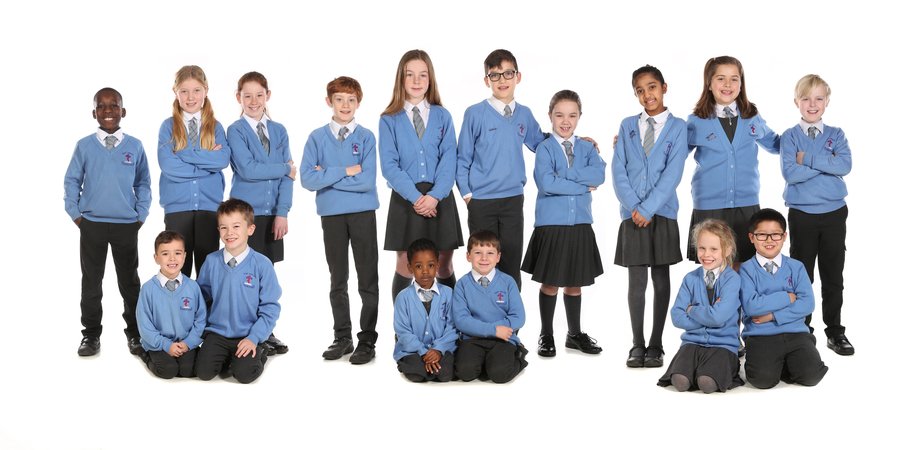 This year, our Global Warrior team has decided to focus on helping hedgehogs. During a recent assembly, Mrs Emerson read a story about 'Winston of Churchill', which tells of a polar bear campaigning for help from humans with the issue of global warming; his icy habitat is fast disappearing. He was saying that we can all do our bit to help reduce waste and to think of ways to conserve energy which in turn should help reduce the impact of global warming . We have found out that Hedgehogs, too, are suffering from this rise in the world's temperature. Our winters are now warmer, causing the hedgehogs to not hibernate as long which in turn means that they can often be found out and about during the winter months. However, their usual supply of insects and grubs are not available so they have nothing to feed upon causing them to, sadly, not survive a winter. In the past decade we have lost over a half of rural hedgehogs and a third from towns and cities.
Today, during our meeting, we went looking for places around the school where we felt hedgehogs may be living and thinking about how we could help to improve their habitat. We started our exploration in the science garden. One of our first jobs is to make sure that hedgehogs can make their way in and out of this area so we are going to ask Mrs Kelly's permission to make some holes in the fence.
We are also going to decide where to best place 'hedgehog homes' and have a go at making some ourselves. We are going to contact Wildlives Rescue and Rehabilitation Centre, Thorrington to ask for their advice and to invite them to come in and talk to us.
We also hope to celebrate National Hedgehog Day on February 2nd, as a whole school, to raise awareness of their plight.
Although we can not directly help the polar bear we can make our own small difference by helping creatures closer to home who are facing similar challenges.
Yesterday, Wednesday 30th January, the Global Warriors led an assembly introducing a team of 'green ambassadors' who will be helping St Teresa's to once again become an Eco School and be able to proudly fly our Green Flag. We already have many of the necessary recommendations in place but there are still a few areas that will need addressing in order to be confident on receiving our award. We are sure that with the help of all the children, parents and staff at St Teresa's it won't be long until we achieve our goal. It was inspiring to hear how, following our assembly Nahla in Reception was able to point out to Miss Hilton how water needed to be saved and that Tillie, Ella and Maya in Year 6 and 5 cycled to school today instead of arriving by car – an impact is obviously already being made! Please see the website for further details of our assembly and of future events that will be taking place to help us achieve Eco School status once again.