Our Trip to Sea Life Adventure!
On Wednesday 19th June, Reception class went on an exciting trip to Sea Life Adventure in Southend! They had the most amazing time and saw so many animals including penguins, rays, turtles, crabs, starfish, eels, clown fish, sharks, sea horses, meerkats, monkeys and otters! The children had the opportunity to stroke a starfish and spent some time on the beach looking for shells. Some children were excellent global warriors and collected some of the plastic they found on the beach, putting it in the bin so that the animals didn't eat it or get hurt. The children were amazing ambassadors for our school and made everyone proud!
x x Happy Mother's Day x x
OUR REMEMBRANCE DAY DANCE
Good Deeds Advent Calendar
Click on the calendar below to be taken to our Reception Class Advent Calendar. We are hoping to give some special gifts to Jesus by doing 'good deeds' during this special advent season.
TRICKY WORDS
This video is a fun resource to support the children's understanding of tricky words.
(Phase 2 is covered until 1:22 of the video, after that it focused on phase 3).
Your children enjoy watching this and it would be lovely for you to watch it with them and learn some of the tricky words as well!

As part of our Remembrance Day focus in class, the children have been working on a special Remembrance Dance.
This is the first part of their dance entitled "In the Trenches"
Our Autumn Self Portraits!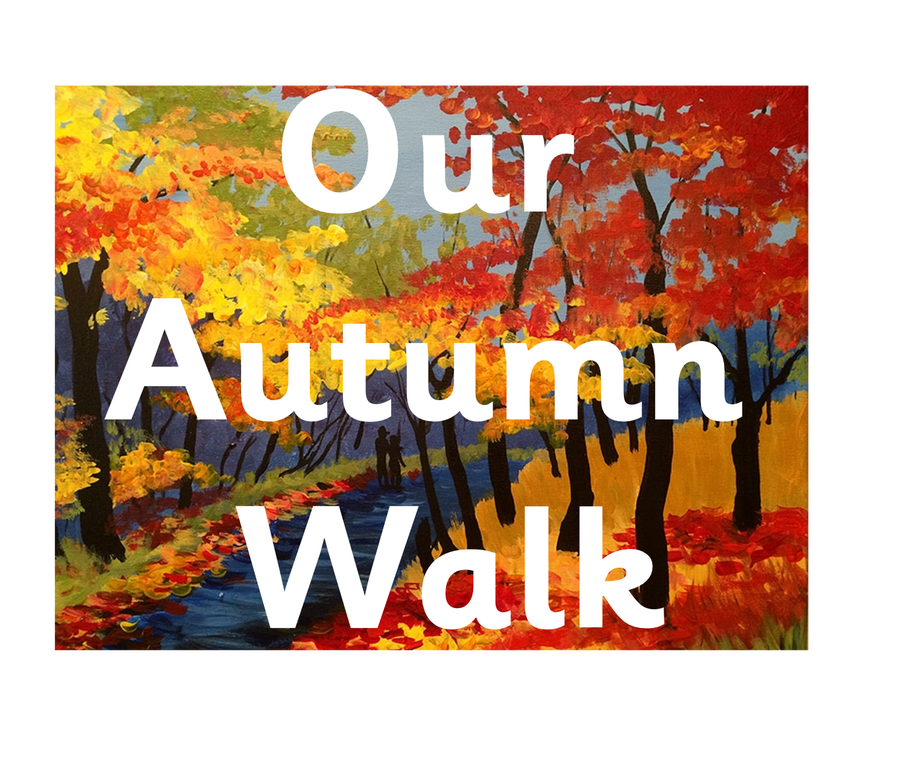 We have been thinking about what we would like to be or do when we grow up.
We had lots of exciting ideas and shared them with our friends.