Please find below some safety advice and information relevant to the communities in Essex at this time of year.
This advice has been issued by Essex County Fire and Rescue Service
For information on how to secure your property please click here
Please click here for tips on how to keep your property during the darker evenings
For Firework Safety Information please click here
Please click here for information regarding a Free Home Safety Visit
Please see below a facebook post from the emergency night shelter thanking us for our donation of cakes and biscuits following our Macmillian Coffee Morning. Thanks to the amazing generosity of our pupils / parents / families / parishioners and many more we were able to support two very worthwhile charities ....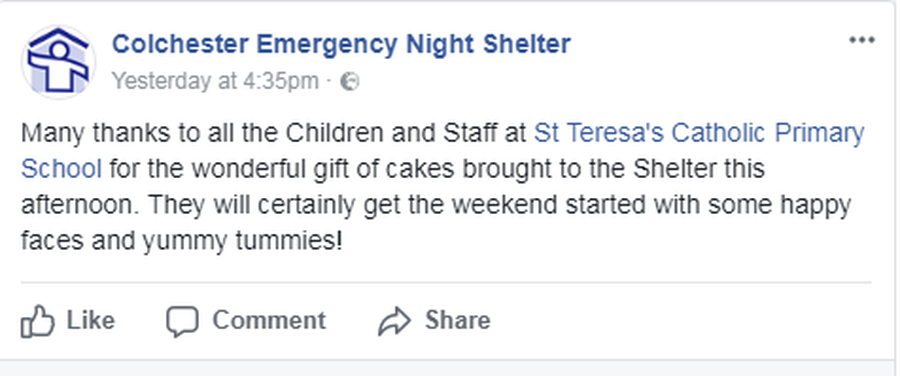 European Day of Languages
As part of our European day of Languages, Mrs Wilson taught the children to sing "Frere Jacques" in French, German, Spanish and Italian. They then performed it as a round in all four languages.
You will be able to listen to what the children learned by scanning the QR codes below (you may need to download a QR Reader in order to do this!).
Group 4 performing Frere Jacques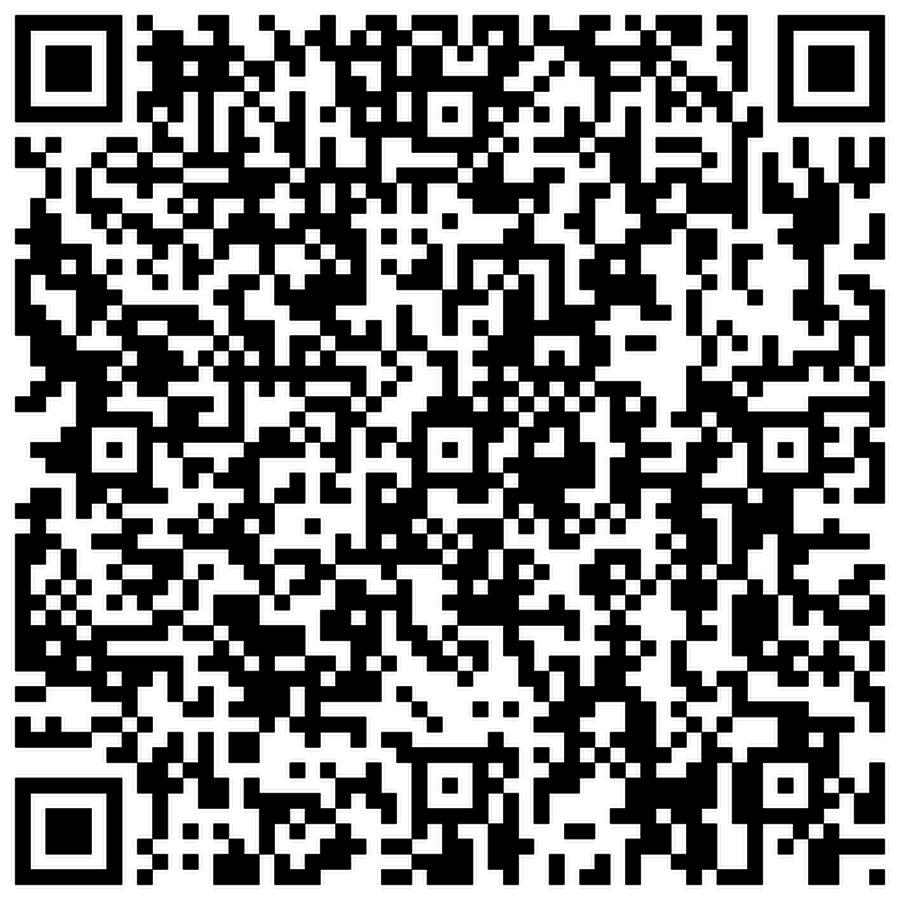 Group 1 singing the Spanish version in unison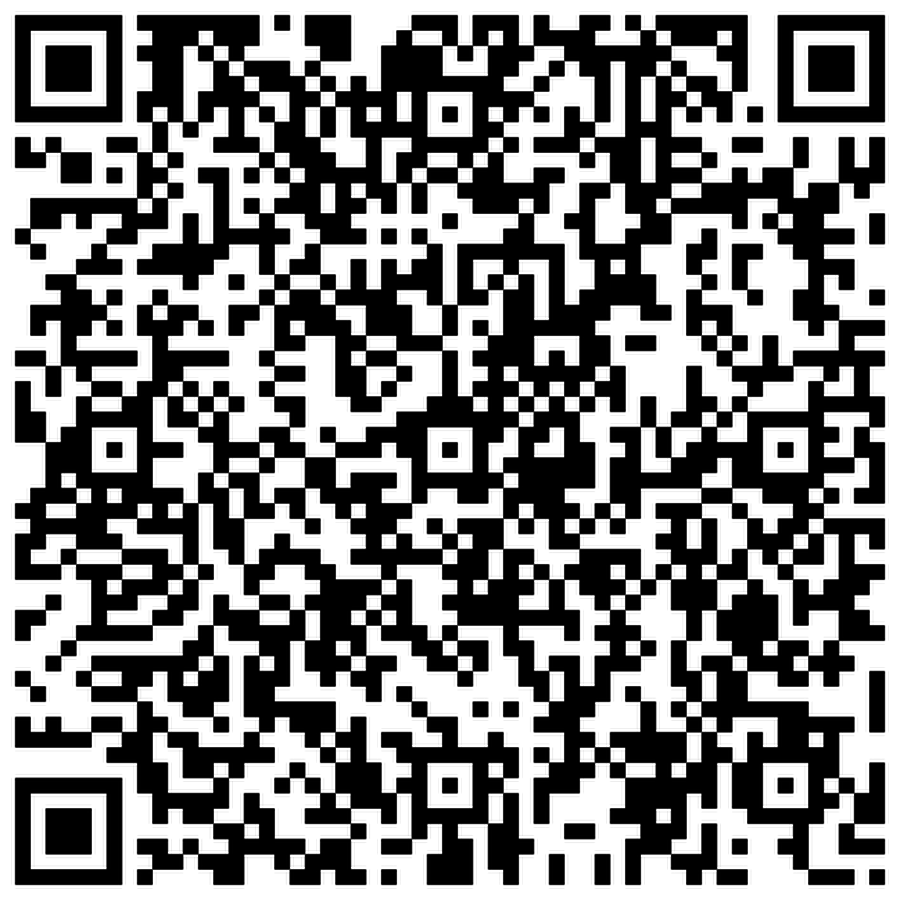 50th Anniversary Whole School Photograph
Wednesday 20th September 2017
Today we gathered together to mark 50 years of our school by having a whole school photograph taken. Remember to keep checking for updates to find out how to order your photograph.