Young Children and Screen Time - A guide for Parents and Carers
Please click here to view a very informative guide for Parents and Carers with regard to Young Children and Screen Time.
What an amazing array of science and STEM related work that is happening around the school. Our topics and investigations cover the range from pets, plastic, animals, plants, seasons, space, forces, bodies and materials! We certainly have budding scientists here at St. Teresa's!
St. Benedict's Catholic College - Consultation on Admissions for September 2019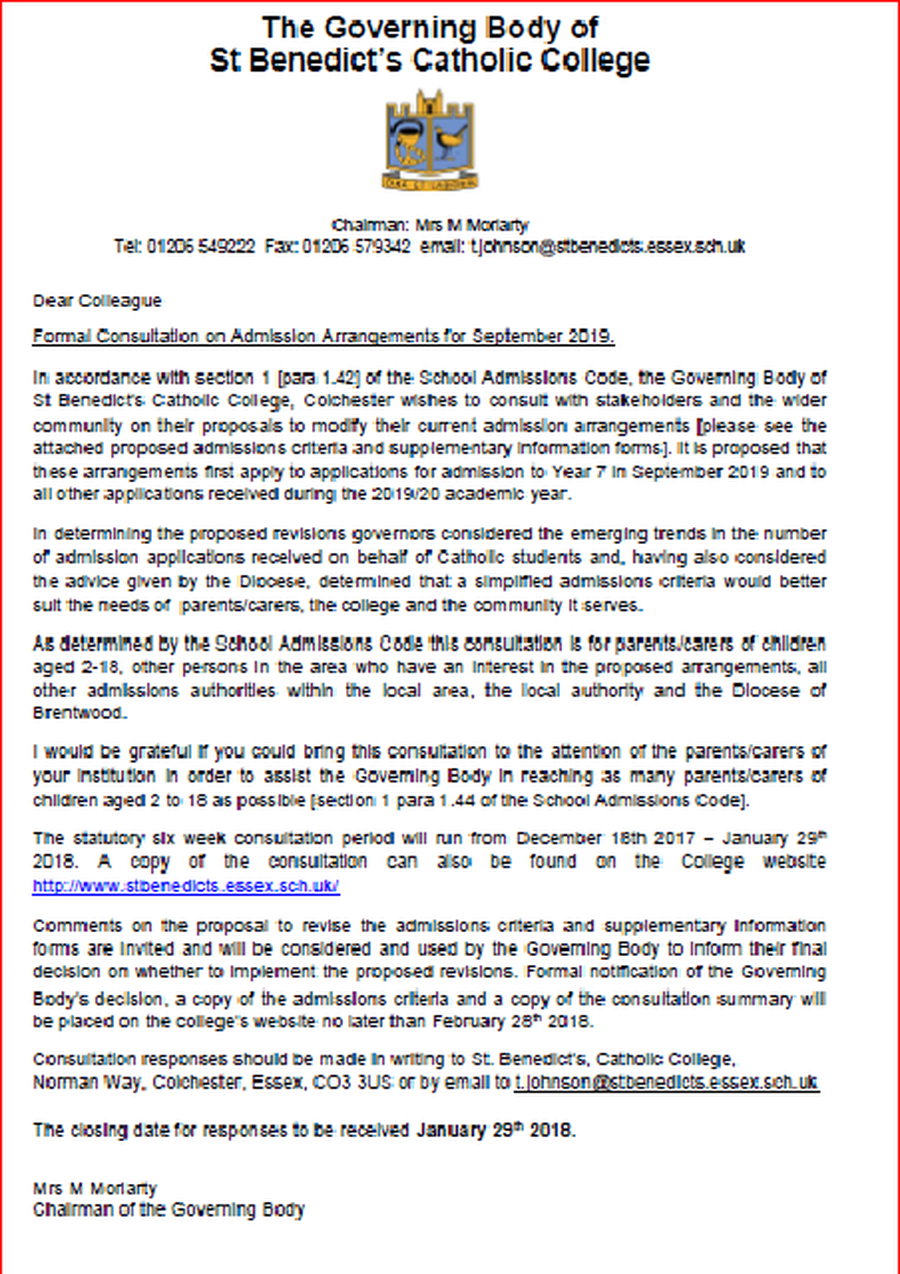 FORENSIC SCIENCE DAY:
Some Year 5 and 6 pupils from our cluster schools met together to learn about detection skills and how these related to science, English and maths. Mr Parkinson taught the children how to communicate effectively with those suspected of crime, we practised collecting cells from which DNA could be extracted and learned about which cells DNA could be most easily extracted from. We then moved onto fingerprinting and took our own fingerprints trying to match these to the different types of pattern found in fingerprints. We heard how we have a 1 in 64 billion chance of finding someone with an identical pattern!! After lunch Mr Parkinson believed that Mr Ballard had stolen his sweets so he showed us how to conduct a search using good communication skills and respect, because we didn't know if Mr Ballard had actually stolen the sweets! Then in pairs one person hid a sweet and the partner had to find it only using the techniques shown. Finally, we put all our skills to the test in a crime scene. In groups we had to assess the area, think of what might have happened and why/what clues led us to that conclusion. We took prints and swabs and used magnifying glasses to examine footprints. We also had to find out which country the body had come from using the clues left.
Everyone had a super day and for a group of pupils who had only just met they all worked brilliantly in their mixed teams and pairs. Mr Parkinson was particularly impressed with their understanding and the high level questions the children posed. Well done everybody for making it such a great day, and I wonder how many might follow this science path in the future?
Please find below some safety advice and information relevant to the communities in Essex at this time of year.
This advice has been issued by Essex County Fire and Rescue Service
For information on how to secure your property please click here
Please click here for tips on how to keep your property during the darker evenings
For Firework Safety Information please click here
Please click here for information regarding a Free Home Safety Visit
Thank you ... from the Emergency Night Shelter
Please see below a facebook post from the emergency night shelter thanking us for our donation of cakes and biscuits following our Macmillian Coffee Morning. Thanks to the amazing generosity of our pupils / parents / families / parishioners and many more we were able to support two very worthwhile charities ....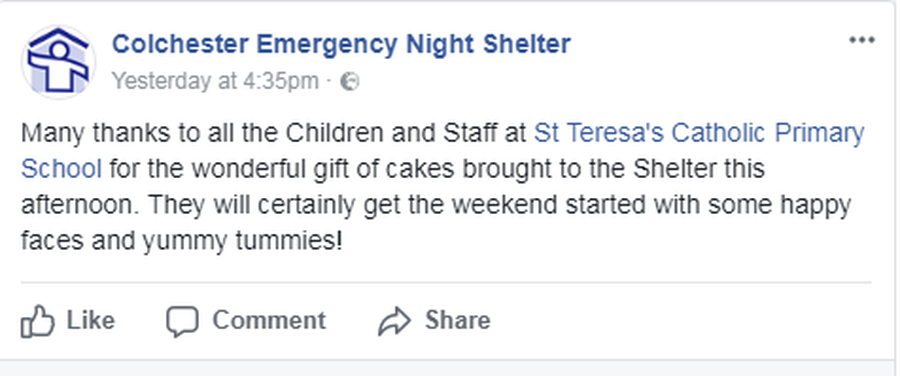 European Day of Languages
As part of our European day of Languages, Mrs Wilson taught the children to sing "Frere Jacques" in French, German, Spanish and Italian. They then performed it as a round in all four languages.
You will be able to listen to what the children learned by scanning the QR codes below (you may need to download a QR Reader in order to do this!).
Group 4 performing Frere Jacques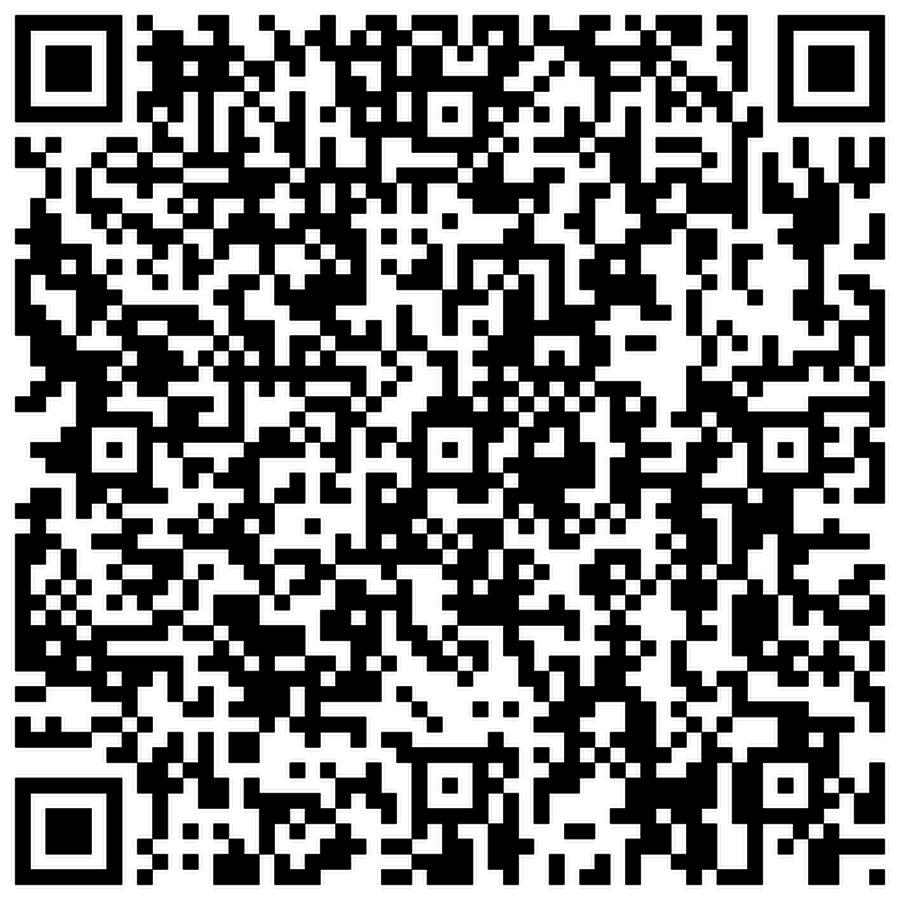 Group 1 singing the Spanish version in unison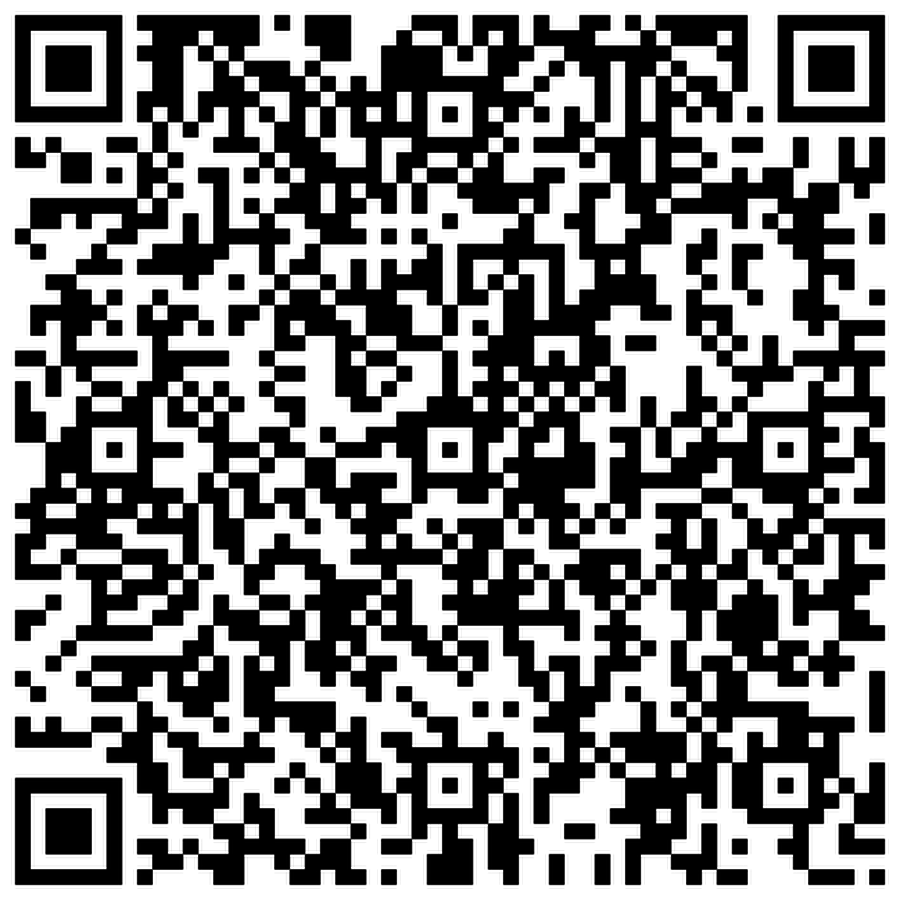 50th Anniversary Whole School Photograph
Wednesday 20th September 2017
Today we gathered together to mark 50 years of our school by having a whole school photograph taken. Remember to keep checking for updates to find out how to order your photograph.