Michael Recycle by Ellie Bethel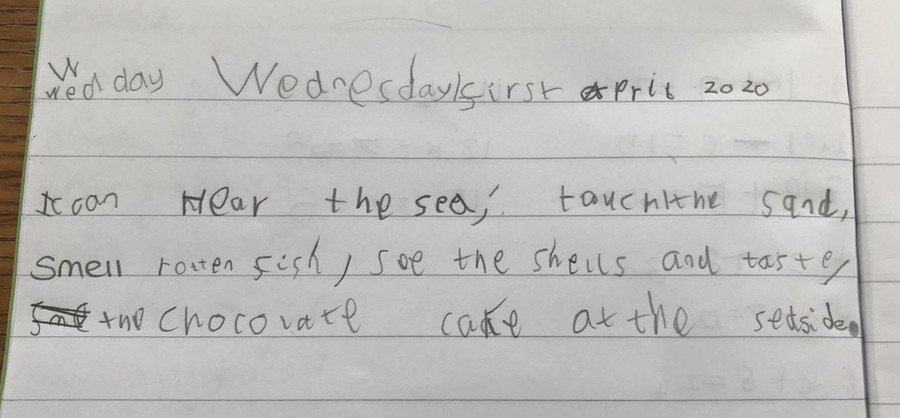 Monday 30th March 2020
Please feel free to try the activities I have included in the letter this week, hopefully they are all achievable in and around the house.
Home learning Monday 23rd March 2020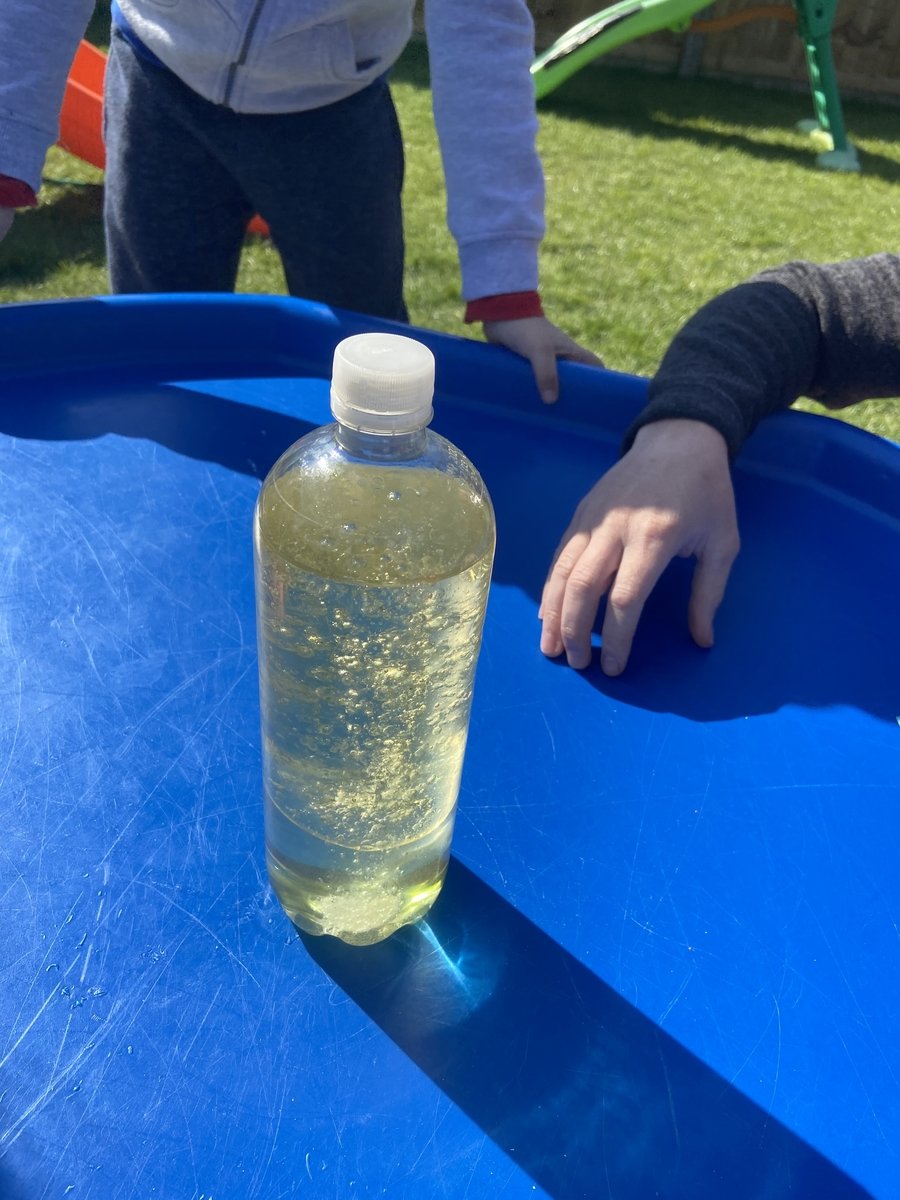 Today we investigated materials, after reading Mrs Armitage on Wheels we decided that she definitely needed a roof for her new vehicle. In our teams we worked together to build a strong and level unit without a roof. We then used our equipment to test which materials were best for keeping dry. We decided that plastic was the best out of the materials we had.
Today we had a fantastic World book day! It started in super style with a visit from Faith's Mum who works at Penguin Publications. She shared a lovely book called, "Super Duper Me!" As follow up activities, we made superhero masks, designed ourselves as superheroes and acted out sections of the book. The children were very lucky and received a copy of the book each which we are very grateful for.
Next we read a selection of "Underpants" books and performed them to the class.
After lunch we shared our favourite books with each other. What a wonderful World book day!
We have had an amazing day out at Cressing Temple Barns. We have learned all about the local history of Essex, the Knights Templar, the history of the barns themselves and have compared life under Queen Elizabeth I to life under Queen Elizabeth II! We decided we preferred life now - especially having learned that 500 years ago if you were 7 years old, you were deemed an adult and sent out to work!!!!! We tried on some armour, held a real sword, tried our hands at archery, practiced our weaving skills and learned all about how we would have made food and drink. What a fun-filled day we have had.
"Jesus is lost" puppet show performances
On Friday 24th January we listened to a story from Luke's Gospel where he tells us of a journey Jesus, Mary and Joseph made to the Temple when Jesus was twelve years old.
We made stick puppets and retold the story to each other. They were amazing!
Autumn Art
This term we studied the artist: Vincent Van Gogh and Andy Goldsworthy. We used natural art on our trip to Abbott's Hall Farm in the style of Andy Goldsworthy and we recreated 'Wheat fields with Crows' using Vincent Van Gogh's bold colours and sweeping motions. This was linked to our story, The Little Red Hen.
Autumn Mathematics
We have been working hard to secure our knowledge of number bonds to 10, involving addition and subtraction. We have been learning about fact families too! We have used our 2d shape knowledge to design our own aerial maps linked to our Geography lessons and the farm of the Little Red Hen. We have used lots of equipment to help us understand number better and we went on a 3d shape walk of the school, we also built structures using 3d shapes to broaden our vocabulary. We learned we can't stack some shapes as they have curved edges, some rolled away, others were too thin. We also have been learning about position and direction in Geography using language related to map work, we have been using Atlases to find places and followed instructions to make our way around a map to certain points!
Autumn Trips and Visitors
Science!
We have been learning all about Animals, including Humans! We have had a visit from ZooLabUK...we got to meet lots of different animals, some of us even held them! Aren't we brave!
Abbots Hall Farm Trip, September 26th 2019
We have had a fantastic day out on Abbots Hall Farm. We have been on a mini-beast hunt linked to our Science unit, we used an aerial map to help us find our way around. Then we collected lots of natural materials to create our own natural pieces of art work in groups just like Andy Goldsworthy...we made two apple trees, a butterfly and a farm house, can you see them? We had some yummy lunch before we ground our own wheat using a pestle and mortar to follow instructions on how to make flat breads AND we made our own butter by churning cream (taking it in turns to shake it very vigorously). Of course, we then ate our bread after cooking it...just like the Little Red Hen! Finally we had a safety talk about how to safely put a fire out with water. What a great day...even though we are a little mucky!
Meet the teacher
Please find below the slides shared at our meet the teacher evening.