As part of Anti-Bullying week, we thought about our positive attributes and how we would reach out and help our friends if they were upset.
We loved wearing odd socks all week to celebrate 'Anti Bullying Week' and remembering that we are all unique, special and loved in our own way. We then designed and decorated our own odd socks!
We took inspiration from photographs of poppies that had been growing in our school garden to paint our own field of poppies. We used our watercolour paints and thought about the different shades of green and red that we could use. Some of us mixed colours to help us create different shades.
We thought about what poppies represent and how they showed signs of hope at the end of the war, when people were very sad, tired and heartbroken. We used a collage of newspapers declaring the end of the war and practising ripping and rolling tissue paper to create our own 3d poppies.
We wrote our own firework poems, using descriptive words to describe our rockets and their journey to the sky.
We loved reading our poems to each other.
We learned about Guy Fawkes and created wanted posters! We were shocked that he tried to blow up the Houses of Parliament and enjoyed being historians. We even made our posters look old with a special mixture and tea bags!
The children used PVA glue to create their fireworks and then sprinkle salt over their masterpieces. They then used paint to add colour to their fireworks. As you can imagine, it was VERY messy, but lots of fun!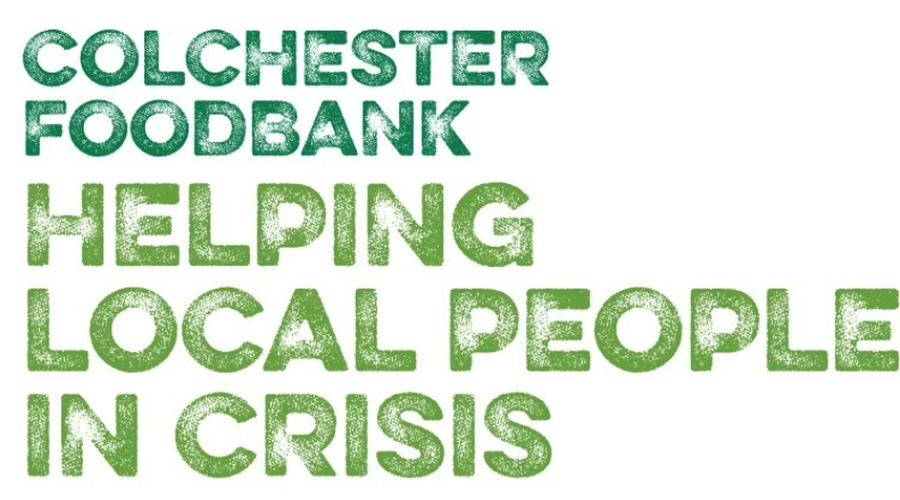 Thank you to all those who donated to our Harvest collection for Colchester Foodbank. Some children from Year 1 went to the foodbank today to deliver their donations. They were so grateful and blown away by the generosity of our school. Your donations really will go a long way to help those in need at this difficult time, so thank you.
We invited our families to a special 'Harvest Festival' to celebrate some of our learning this half term. We performed our special barn dances, some of us read prayers and some of us read poems. We shared cakes and thought about how lucky we are to have food. Over the past few weeks we have been donating items for the food bank and we managed to collected a large number of items.
We wrote special Harvest prayers thanking God for the food we have.
Some of us even asked God to help the poor and hungry.
We used similes to describe some of the food that is grown or found at the farm.
Year 1 and Year 2 enjoyed a vertical day in which the children worked together in small groups to focus on an important individual in Black History. The children worked so hard all day and produced the most amazing work. Click on the video to see some of the learning that took place.
We listened to Aretha Franklin's hit 'RESPECT' and then used different pastels to draw how the song made us feel and what it made us think of. We then cut out the letters to spell 'RESPECT'.
We role played the story of Rosa Parks on the bus. We then thought about how she might have felt and wrote our ideas down, imagining ourselves as Rosa.
We learned about Katherine Johnson and her love for numbers and geometry. We celebrated the important part she played in the history of space travel and decorated her with numbers and number sentences.
Our Trip to Hollow Trees Farm
Our Autumn Self Portraits
We used items that we collected from our Autumn Walk to create self portraits.
We used mirrors and our checklists to make sure we included all of our features.
We thought about our key features e.g. eyes, eye brows and hair.
We used mirrors to look at our features and a range of paints to create our masterpieces!
During British Values Day we:
•worked together to create our classroom rules
•voted for our 'Your Voice' and 'Eco Warrior' representatives
•thought about what we would like to be when we grow up
•explored the colours of the Union Jack and created our own 'flags'
•'filled our friends buckets' by saying kind and loving things about them